Christmas is Coming!
Christmas is Coming!
Saturday, December 2, 2017
Lakeview United Church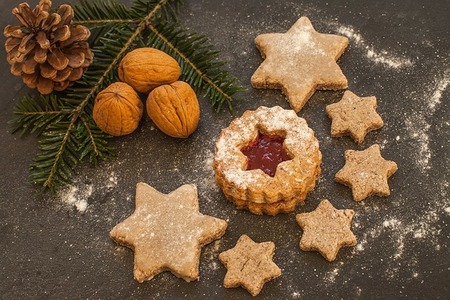 Join us for a soup and sandwich lunch and partake in Santa's kitchen (baking, preserves, pies, Christmas cakes, and puddings).
Admission: $8 at the door
*We appreciate donations of goodies to the bake sale. These can be dropped off before 10:30 a.m. on the 2nd. Thank you!
Return to Events
Save Event to your Calendar
---