Saturday, May 11, 2019
5:30 - 7:00 pm
Lakeview United Church
This event has already occurred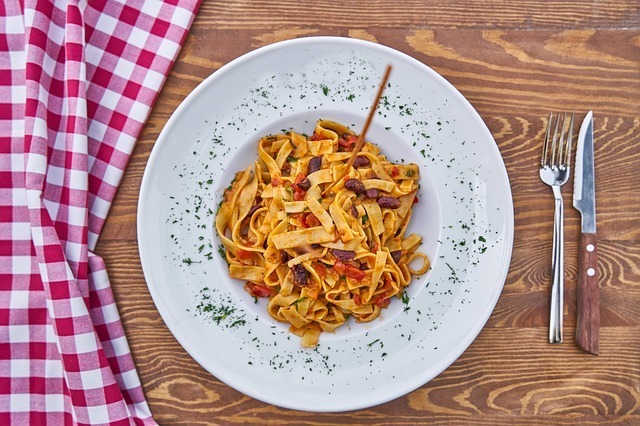 Please join us, as we transport you to Italy for an evening. We will be serving homemade bread, pasta, salad, and panna cottta. Dinner wine will be available for an additional cost.
Advance tickets only (adults: $20; children 6 - 12: $10; children 5 and under: free). To purchase, please phone 306.585.0404 or 306.586.7844.
Doors open at 5:00 p.m.