Spiritsong Evening Vespers
Spiritsong Evening Vespers
Sunday, December 10, 2017

Important: This event has already occurred.

View Next Date
7:00PM - 8:00PM
Lakeview United Church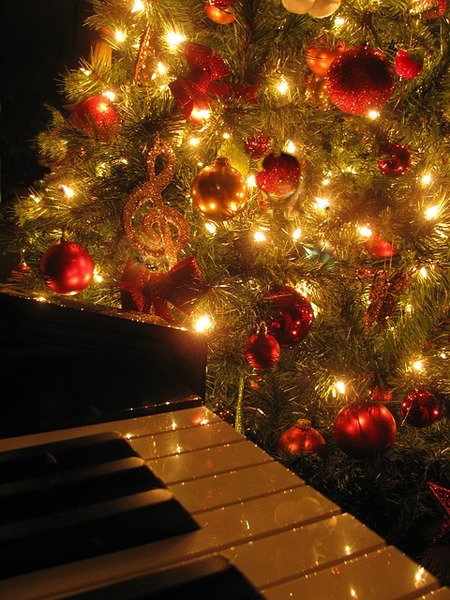 Music speaks to our hearts in a way that no other medium does. End your busy weekend with the piano music to soothe your soul and prepare you for the week ahead. Join us for these special Sunday evening musical events.
DECEMBER 3: Christmas through the Ages - sacred and popular music
DECEMBER 10: Christmas Music we Know and Love - contemporary
DECEMBER 17: Look to the Light - Christmas can be painful or those who have experienced loss any kind—loss of loved ones, distance from family, or grief. This comtemplative service allows music to surround your soul and lift you to hope for a new day!
Return to Events
---