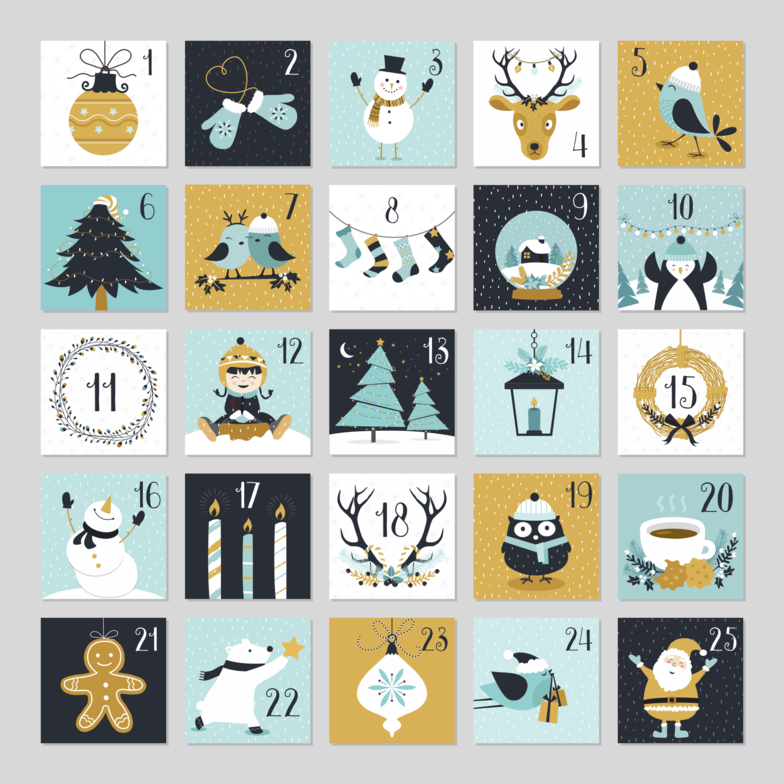 Are you interested in participating in Advent this year? The United Church of Canada's Advent Unwrapped is a great resource for Advent material!
https://www.united-church.ca/worship-theme/advent-unwrapped
We have printed some Advent calendars from the Advent Unwrapped site. These have small actions every day to prepare our hearts for Christmas. Simple enough that the activity or question fits in a calendar square! If the advent calendar isn't for you on the other side of the page there is a poster that has weekly ideas to stimulate your advent meditations!