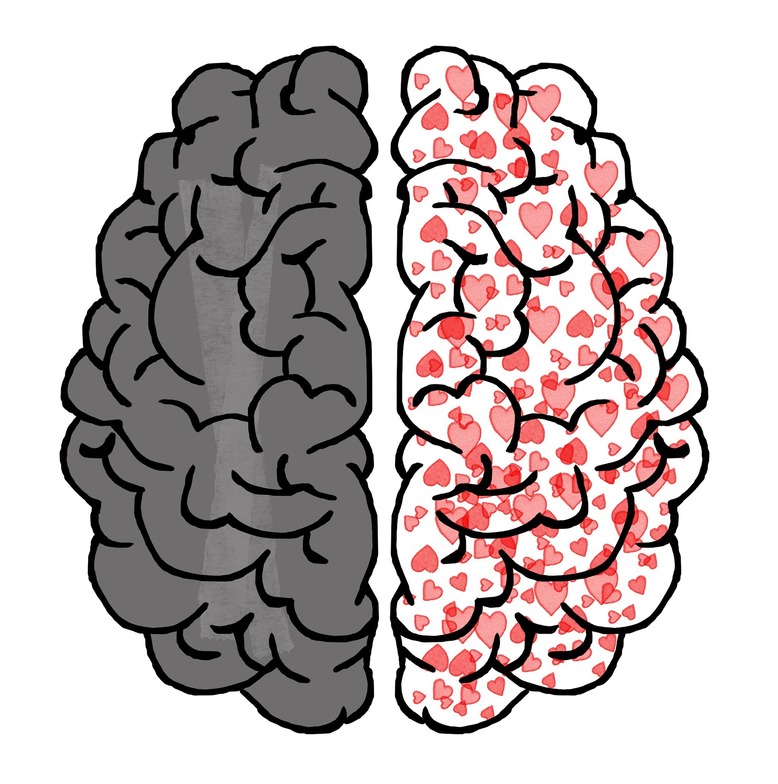 Anxiety — we all have it at one level or another. How can we meet and respond to the anxieties big and small that impact our lives? This reflection series will give you some helpful insights about how to respond from faith when anxiety strikes. We hope to see you there!
January 5: Red Flags — what can we do when anxiety threatens to shut us down?
January 12: Does Prayer Work? — It's a good question. What role does prayer play in responding to anxiety?
January 19: Prescription: Praise — Everything is going crazy, what do I have to celebrate? Praise as a reminder of who is on our side.
January 26: Decisions, Decisions, Decisions — Which way do I turn? What do we need to be doing in order to trust the decisions we make?