Renting Our Facility
Lakeview United Church offers rental spaces for meetings, concerts, and recreational activities. The church is a "No Smoking/No Alcohol" facility. To inquire about cost and availability, please contact our Building Use Coordinator at the church office at 306.586.7844 or e-mail lakeviewuc@sasktel.net
At Lakeview United Church our sanctuary, chapel, gymnasium/auditorium, and main floor washrooms are all wheelchair accessible.
Worship Centre - contains seating for up to 500 people with stained glass windows representing women of the bible (designed by Regina artist Marcia Ferguson-Dark) and the apostles.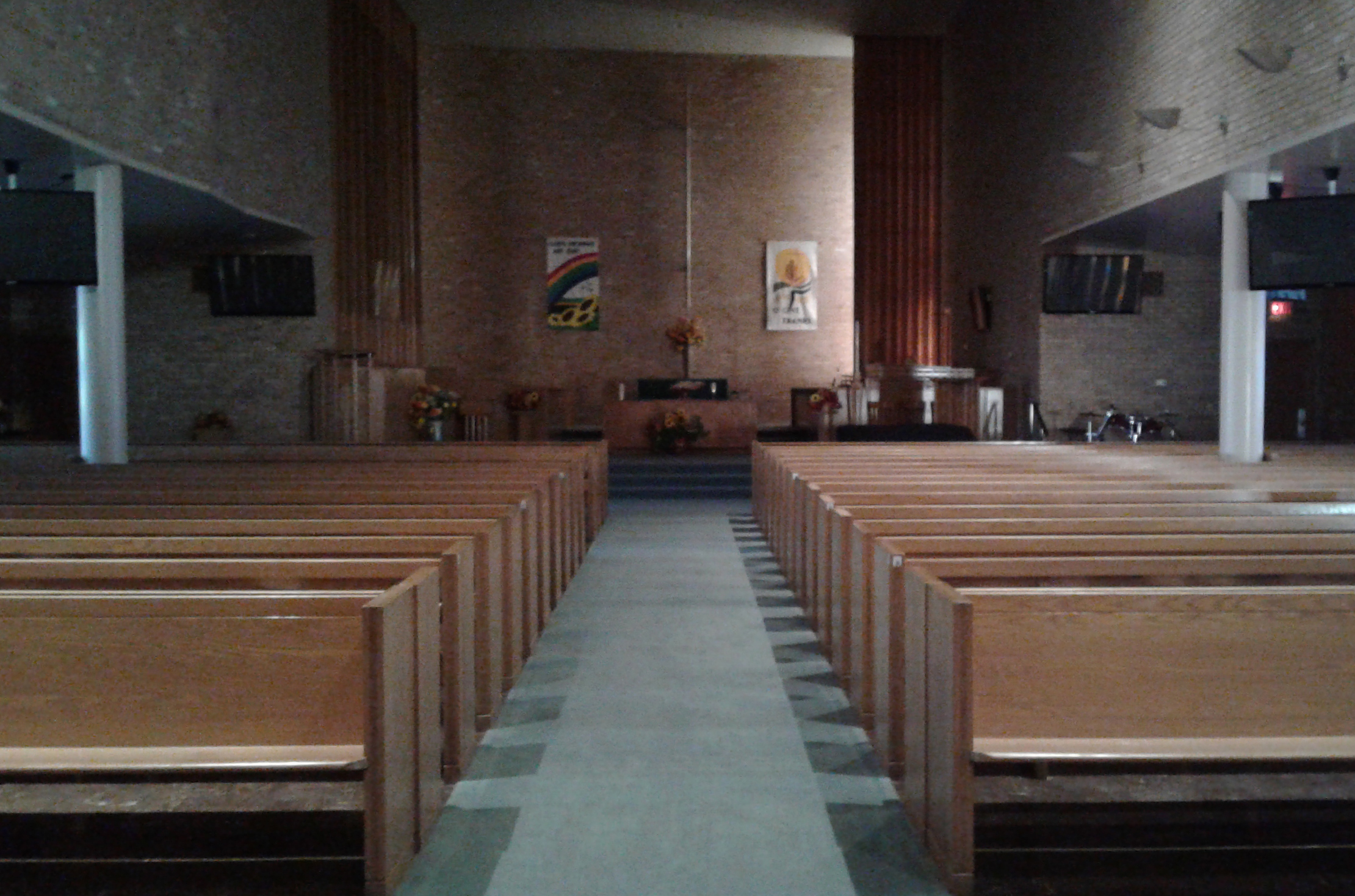 Reverend Ray Hord Memorial Chapel is designed for smaller services: Sunday school, meditation, and prayer with seating for up to 50. The space features a mural depicting the story of Jesus' life by Canadian artist Don Frache (1919-1994).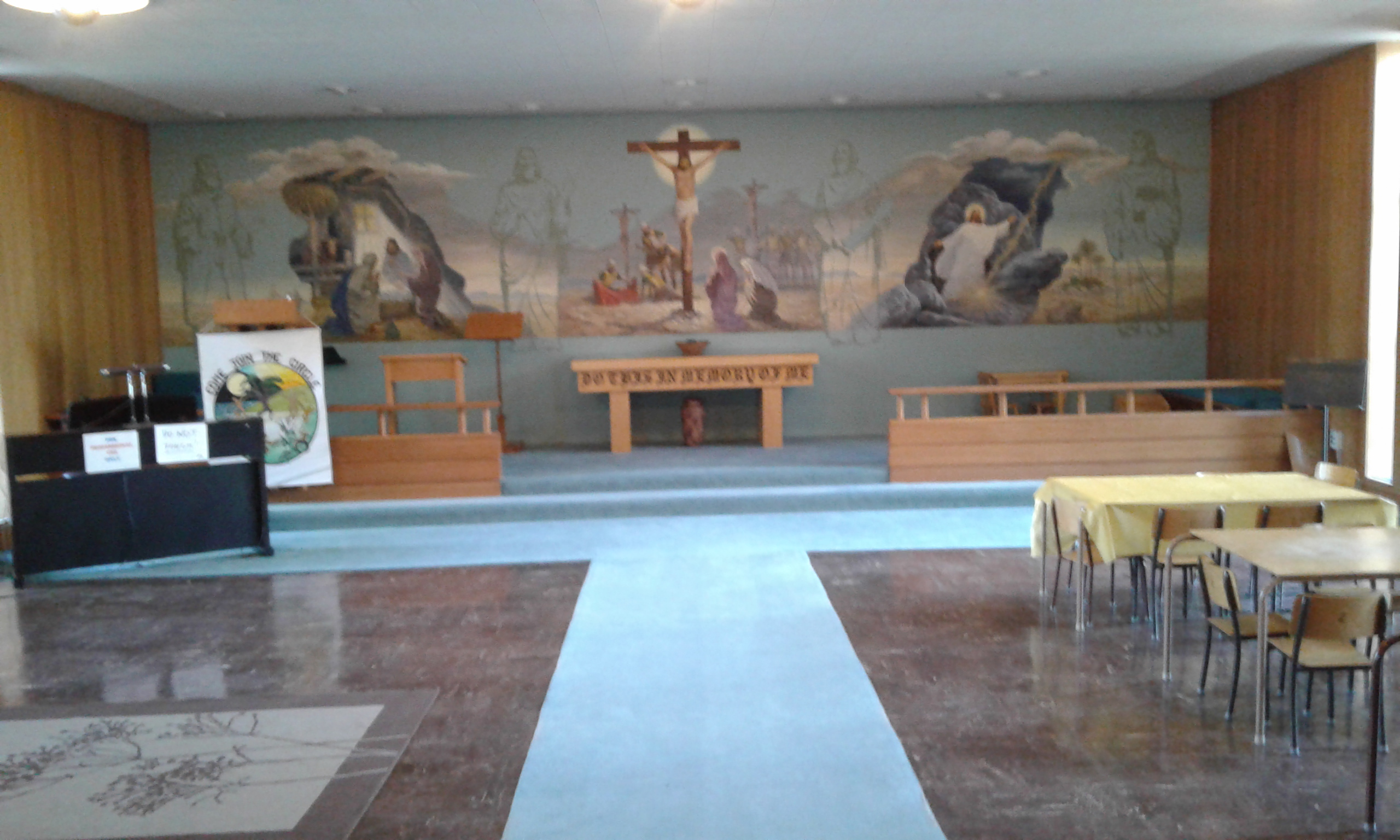 Welcome Centre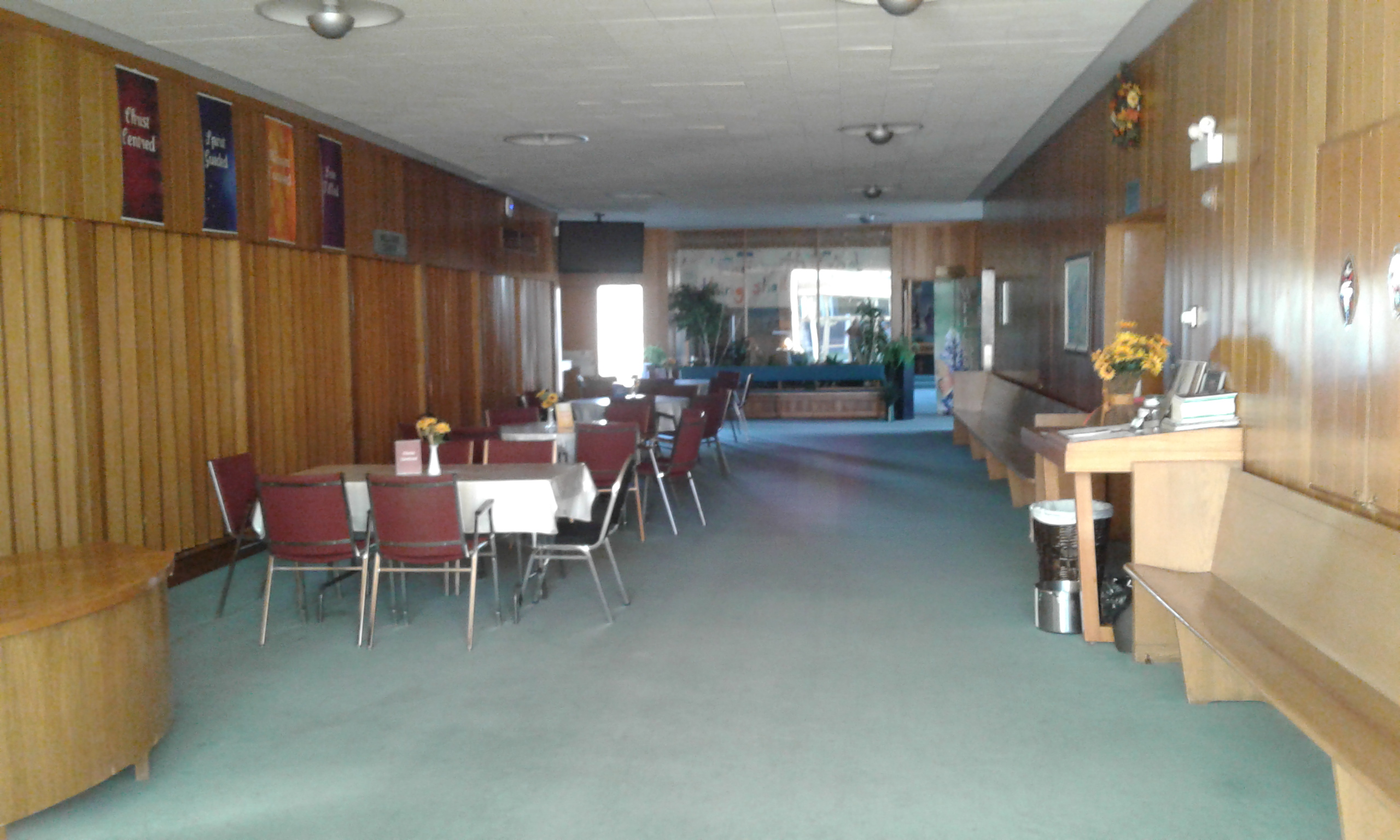 Gymnasium/Auditorium - With a hardwood floor, high ceiling, and a stage, the auditorium is suitable for large receptions, performances, events, and recreational activities.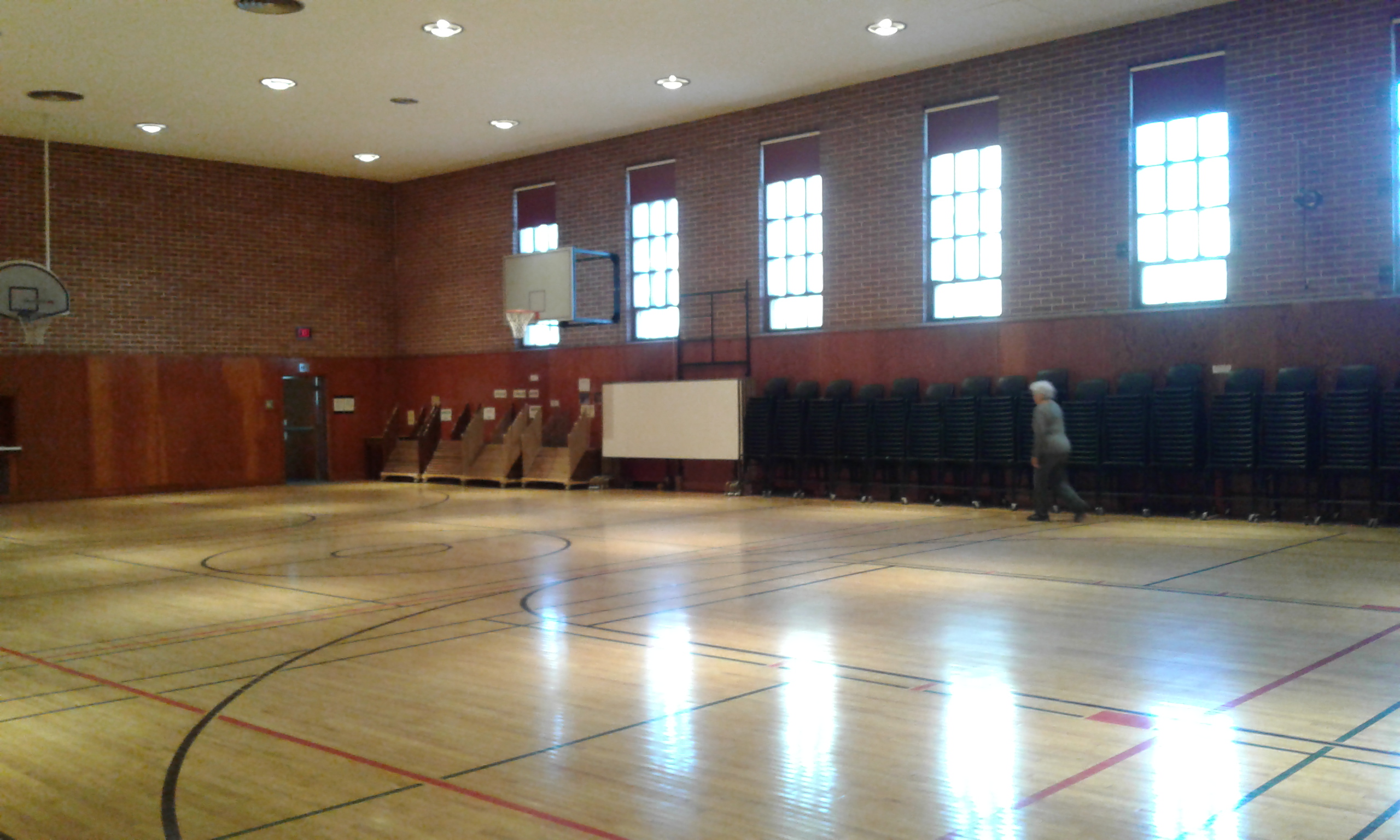 McDonald Room is our carpeted multi-purpose meeting room that is suitable for small receptions.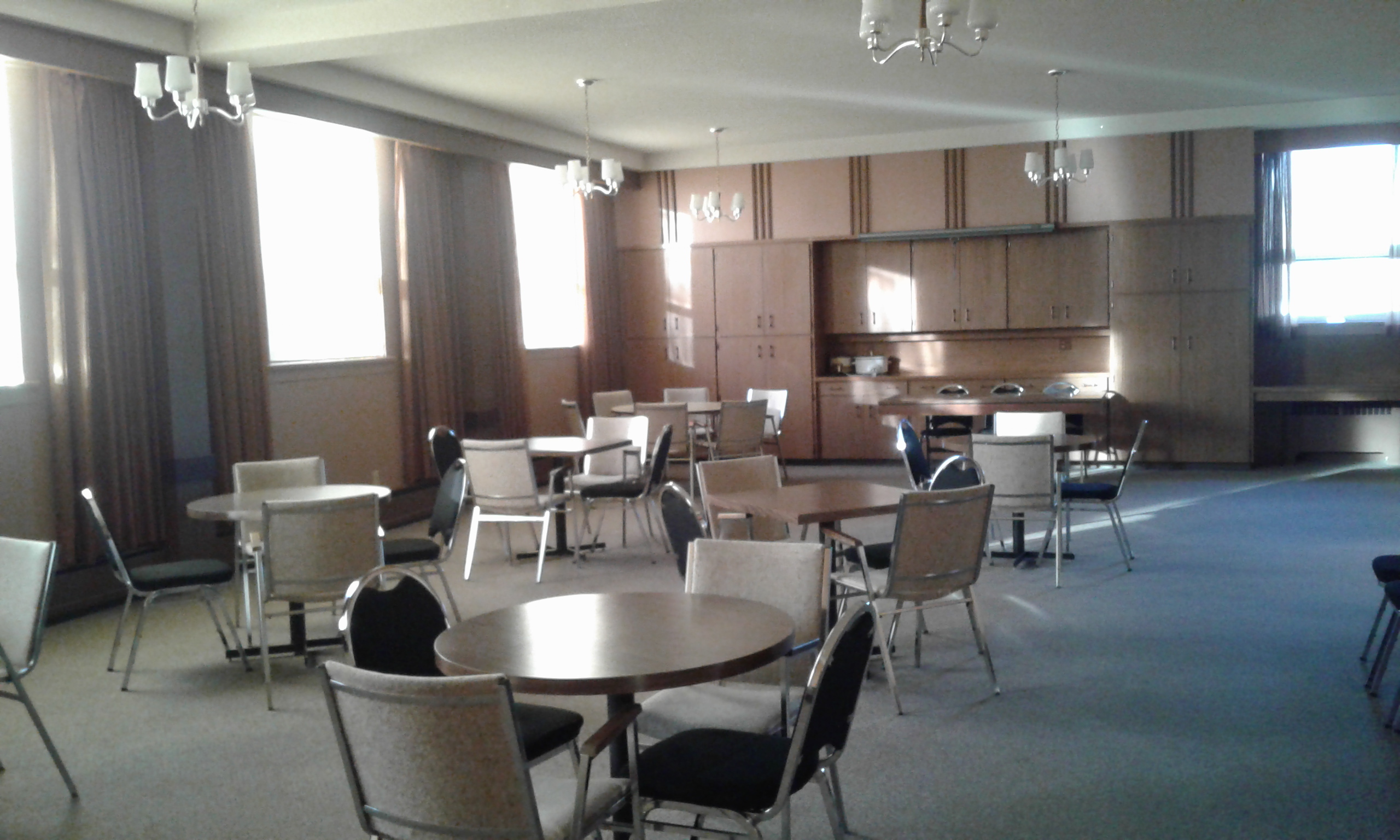 Meeting Space is available to rent for meetings, small businesses, or for whatever you may need.